Web3 VPN
Free & Anonymous
The next-gen world's first Web3 VPN Protocol, Connect reliably from anywhere, to anywhere.

Signup and get free VPN access, by simply holding $100 or more worth of VPN tokens.

Next Section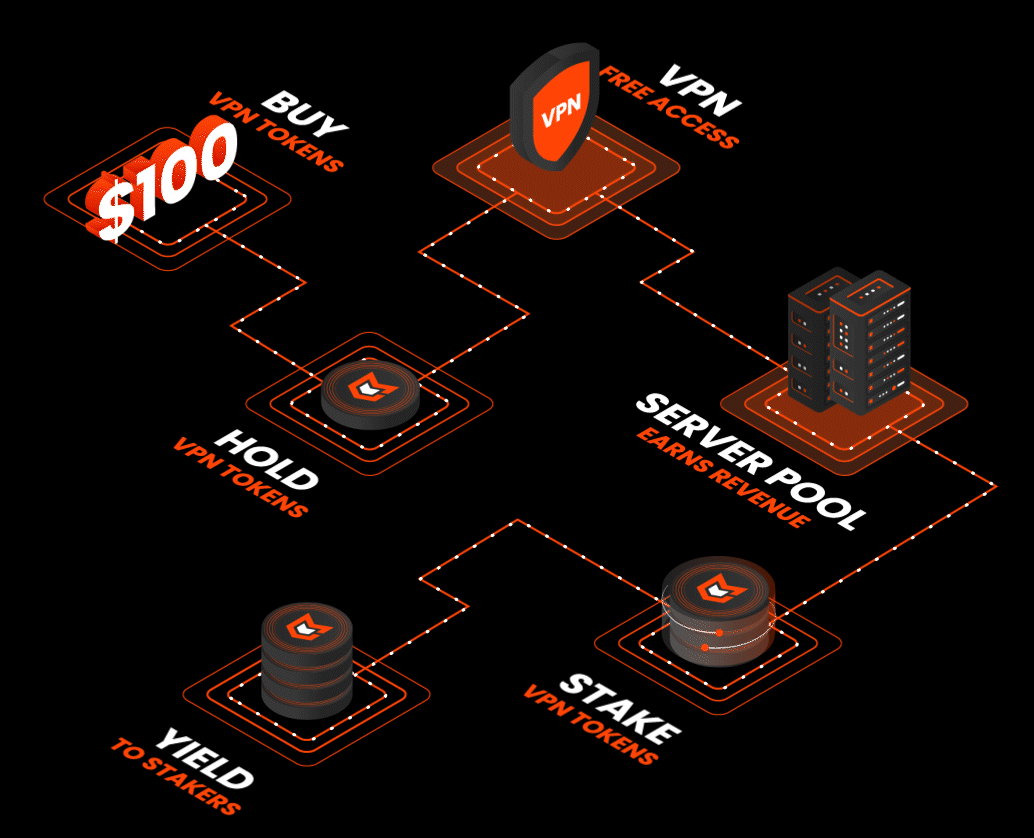 VPNcrypto
Web3 VPN
Holders get Free VPN access by having $100+ worth of VPNcrypto Tokens in your wallet.

The VPNcrypto protocol is unique in its ability to monetize the Server pool to both our users as also to any other VPN providers that route their traffic to save costs.

Staking tokens into the Server Pool will yield 100% of server revenue distributed proportionally. Furthermore the token and servers will be directly adopted by our 44,000+ customer base which will give it a solid starting foundation.
VPNcrypto
Web3 VPN Protocol
A new centralized VPN protocol with revolutionary monetization capabilities, bringing the same quality as centralized players as Web3 VPN provider.
Ecosystem
High Speed
Free
Secure
High Speed
Our VPN network is built for speed, powered by next-generation technology.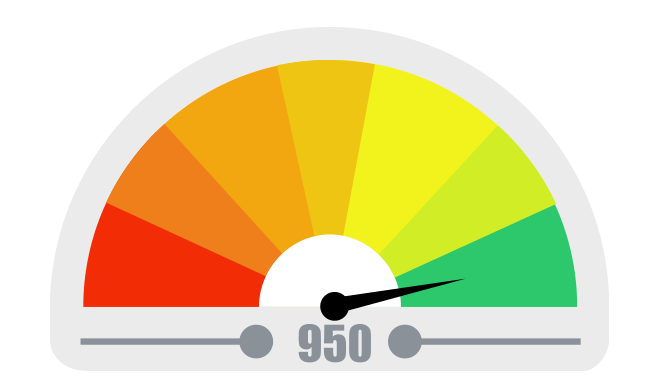 Free
Hold $100 of our VPN token in your wallet and enjoy VPN access for free.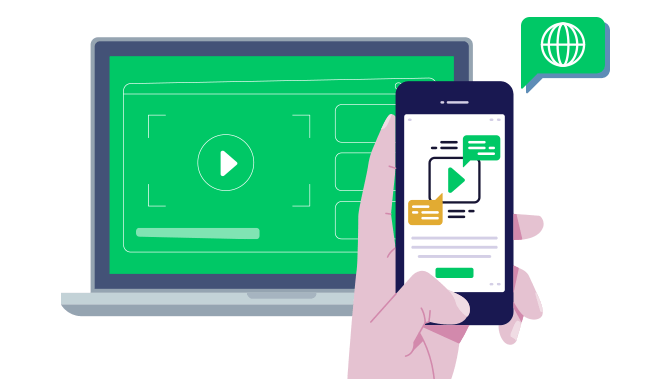 Secure
Military grade security, No Logs, No limits, No email, truly anonymous.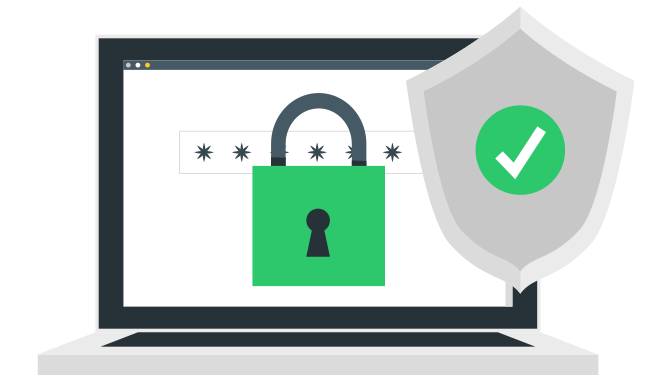 VPNcrypto
Roadmap
We have been in business for 3 years as a Web2 VPN provider, we proudly present our roadmap of our Web3 future:
Step 1

Free VPN access

Get free VPN access by creating your account to try it prior to our launch.

Step 2

Fair Launch Sale

- No Seed/Presale rounds
- No Discounts
- No Vesting period
- No Team tokens for 1st year + 36 month vesting
- Instant Liquidity on DEX

Step 3

Token Launch

The launch of VPN token
When you hold $100 or more tokens you will be able to continue using VPN for free after token launch!
2019-2023

Completed

In the last 3 years we have been investing heavily into our product development

Click to checkout a full overview

Windows app

Mac app

Lunix app

Android app

Iphone app

Android TV app

VPN protocol developments:

Initial proof-of-concept (Python)

Draft: A Routing Layer on the Internet that Enforces Net-Neutrality

POC implementation of Routing Layer (GoLang)

Draft: A Proportional Share-based Value Transfer Protocol for Distributed Systems

POC implementation of Value Transfer Protocol

Local TestNet, integration tests, unit tests

CI/CD infrastructure, cryptographic signing and checksum hash

MVP client, relay, contract, directory, auth, ps examples

Software and protocol semantic versioning

Contract and Auth double-entry accounting ledgers

Live TestNet (private-invite)

Relay inline upgrades (manual and unattended)

Client multiplexing circuit connections via HTTP/2 transport

Client UDP and TUN device support (Linux)

Client inline upgrades (manual)

Split monolithic source code repository, release under open source license

API Consumer-Provider semantic versioning

Pilot site for real-world testing and feedback

Client UDP and TUN device support (MacOS)

Native Windows client support (SOCKSv5)

Relay network usage metrics and configurable data cap

Client re-architecture (forwarders, controller, REST API)

Publicly available network

Q3 2023

Project Amsterdam

We will focus on getting our apps ready becoming Web3

- Upgrade UX design Upgrade
- Existing VPN apps to VPNcrypto protocol

Q4 2023

Project Berlin

We will focus on launching the Account system and ensure evreything is launch ready

- Web3 account system
- Fiat on-ramp
- Affiliate partner web portal

Q1 2024

Project Chicago

We will focus on expanding the product line with useful addons to make more revenue

- Google Chrome App extension
- Shopify integration
- Magento integration
- Opencart integration
- Woocommerce integration
- Drupal commerce integration
- Dedicated IP
- VPN Business VPN
VPNcrypto
Used By:
Our Web3 VPN is used by both professionals as consumers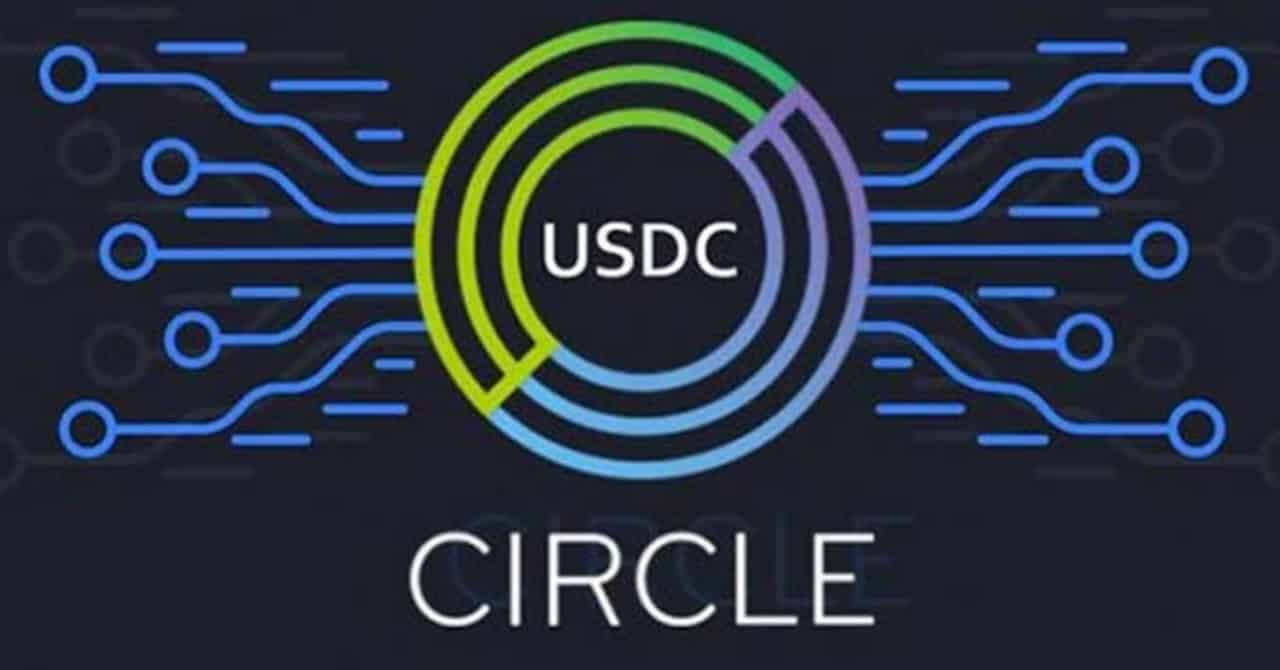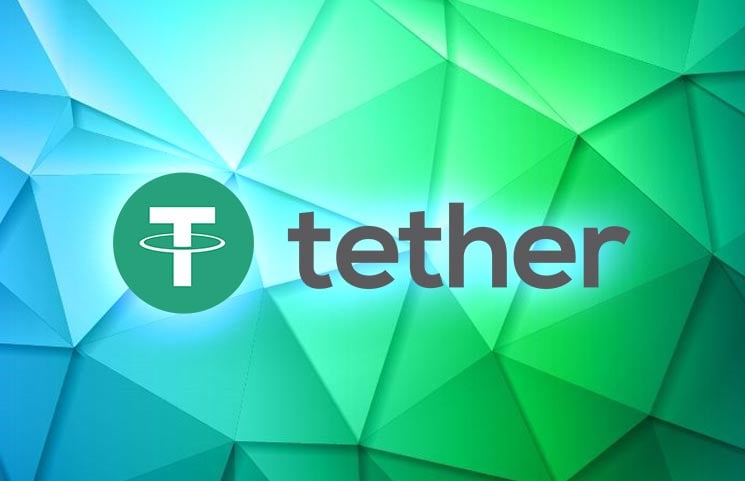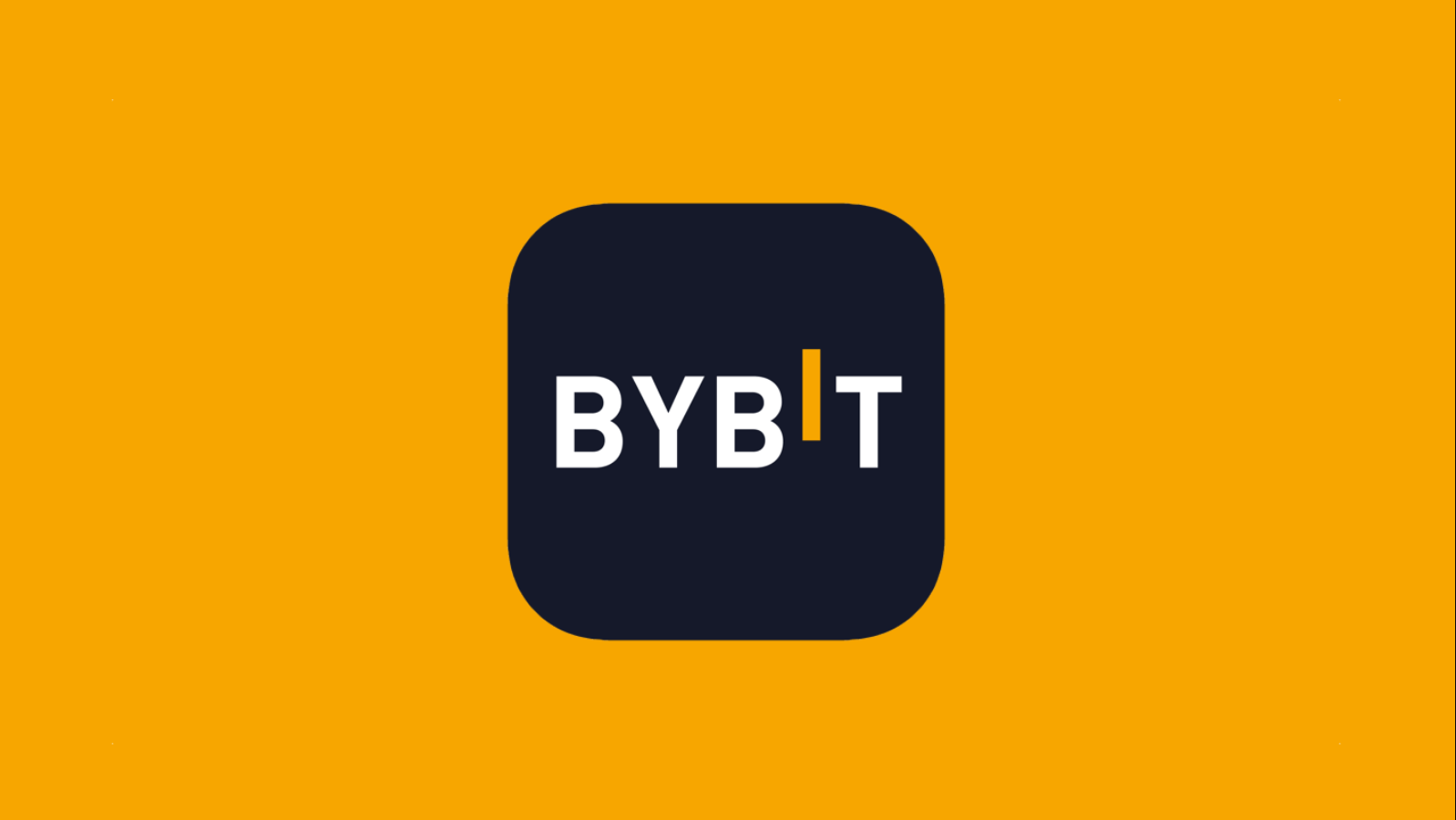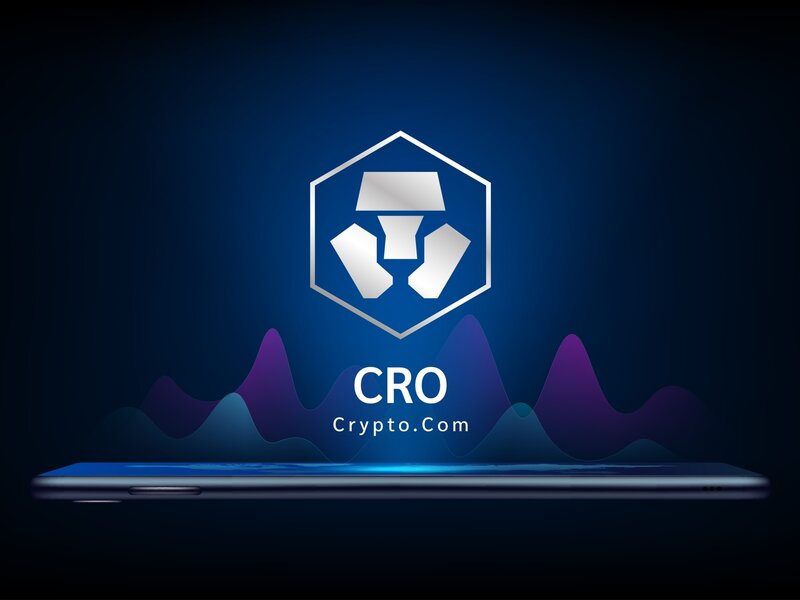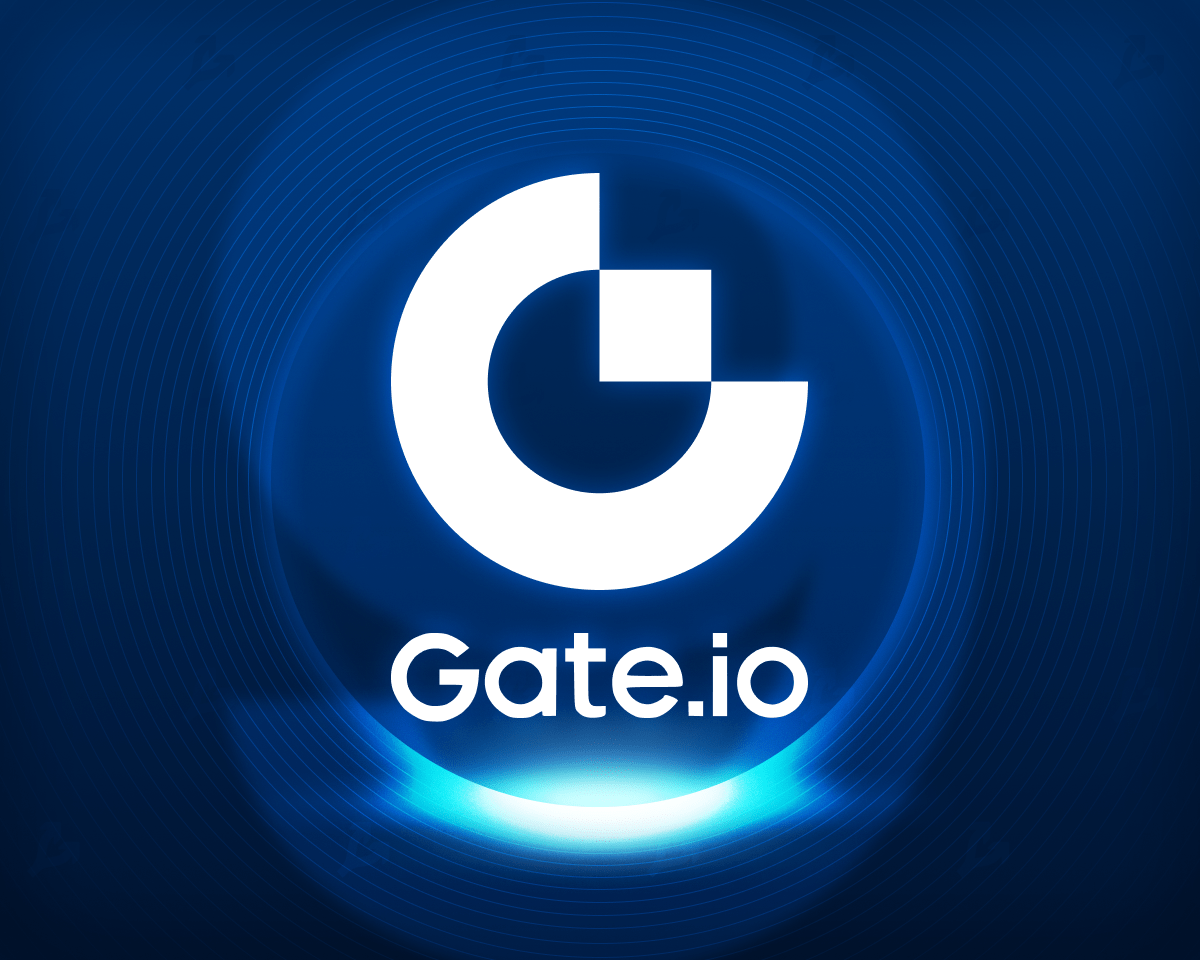 VPNcrypto
Save money on VPN
Get the same quality VPN by simply holding tokens which you can sell again at any time you want.
ExpressVPN
Overview:
1 Year plan
After 1 year: $159
VPNcrypto
The worlds first Web3 VPN provider
Overview:
Free
After 1 year: Free
Hold $100 tokens
NordVPN
Overview:
1 Year plan
After 1 year: $176